David J. Khoury, M.D.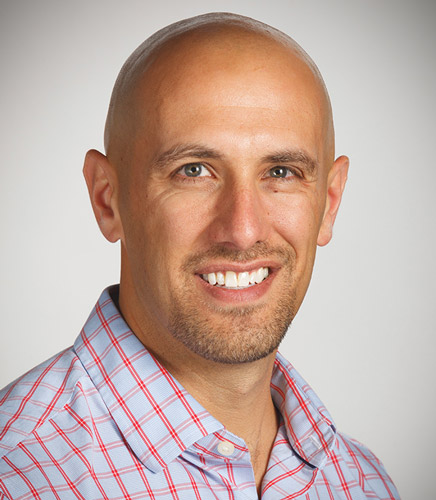 Shoulder and Knee Surgery
Sports Medicine
Arthroscopy
Trauma and Fracture Care
Board Certified
Fellowship Trained
Subspecialty Certificate in Orthopaedic Sports Medicine
Education:
Bachelor of Arts in Business Administration
University of Washington
Doctor of Medicine
University of Washington School of Medicine
Residency:
University of New Mexico
Orthopaedic Surgery Residency
Fellowship:
Sports Medicine Fellowship
Aspen Sports Medicine Foundation
Aspen, Colorado
Board Certification:
American Board of Orthopaedic Surgery
Academic Appointment:
Clinical Faculty – Instructor in the Department of Orthopaedics and Sports Medicine
University of Washington School of Medicine
Memberships:
American Academy of Orthopaedic Surgeons
The American Orthopaedic Society for Sports Medicine
The Arthroscopy Association of North America
Sandia Orthopaedic Alumni Association
Biography:
Dr. Khoury was born and raised in Montana. He enjoys fishing, camping, skiing, hunting, and soccer. He completed subspecialty training in Aspen, CO., where he gained additional expertise in orthopaedic sports medicine including shoulder and knee injuries, skiing/snowboarding injuries, and fractures.