Knee Pain Treatment for Active Individuals in Jackson, WY & the Western Wyoming Area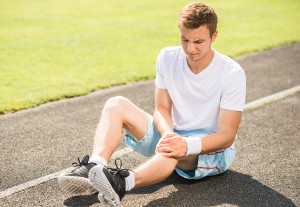 Knee pain is a common reason those living in or visiting Jackson, Wyoming, and the surrounding areas seek the advice of an orthopaedic expert at Teton Orthopaedics. Our board-certified, fellowship-trained physicians offer highly specialized care for a full range of musculoskeletal conditions, and we are dedicated to helping our patients maintain their active lifestyles. Because the knee is a complex structure, its treatment requires specific expertise best provided by a knee specialist.
Normal knee health requires appropriate function of an intricate system of muscles, ligaments, tendons, bones, cartilage, and meniscus. We treat the entire spectrum of knee disorders, including:
Meniscus tears
Arthritis
Ligament injuries including anterior cruciate (ACL), posterior cruciate (PCL), collateral ligaments (MCL and LCL)
Fractures of the femur, tibia, or patella
Knee pain, overuse injuries, tendinitis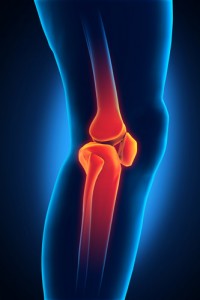 At Teton Orthopaedics in Jackson Hole, each knee surgeon – David Khoury, M.D. and Andrew Bullington, M.D. – has the knowledge and experience necessary to evaluate and diagnose knee pain, as well as to perform both surgical and non-surgical treatments as required. Our goal is to provide effective treatment through the most conservative means possible. In many cases, knee pain can be alleviated through physical therapy, bracing, or injections. If surgery is required, Dr. Khoury and Dr. Bullington can use state-of-the-art techniques and provide a full spectrum of care throughout the recovery process.
For the last several years, Teton Orthopaedics has been consistently recognized as having the Best Knee Doctor of the Year in Jackson Hole, and we've helped many people in Jackson, WY, and across Wyoming overcome their knee pain and return to the sports and other activities they enjoy. No referrals are necessary to consult with our well-respected physicians, physical therapists, and other healthcare professionals. Contact us to learn more or schedule a consultation.